Testimonials from our Clients
     "In this day of over-hype it is refreshing to be represented in such a tasteful and honest way.  Thanks for helping me get out there."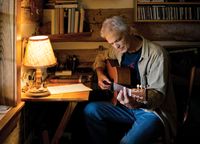 "Since the beginning, in the music business, you're about the only persons we trust...  You are honest and generous and we appreciate that."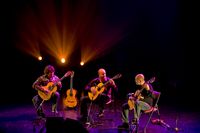 "Take Note! Promotion has been part of my 'team' for many years now.  They have helped me out with everything from press releases, posters, newsletters and radio promotion to online exposure.  As an independent artist, I often need help to get things done.  Take Note! Promotion has always been a knowledgeable, professional and understanding partner in helping me to obtain my promotional goals!"